9 products
Filters
Why choose a piece of furniture Rune-Jakobsen Design ?
THE FURNITURE FROM RUNE-JAKOBSEN DESIGN IS 100% HANDMADE FURNITURE CARPENTER QUALITY DESIGNED AND MANUFACTURED TO LAST FOR GENERATIONS.

The small difference that makes the big difference
In the manufacture of our furniture, we take no shortcuts, and you will find no easy solutions in the craftsmanship of the furniture. In other words: We make an effort!
We spend time on cutting, sorting and selecting the wood, so that our furniture always appears with a beautiful and coherent visual expression.
You won't find any cheap fittings or boards with veneer or laminate in the furniture either. All products are manufactured as standard in solid, FSC certified oak, smoked oak or walnut.
Our furniture is manufactured "on demand", so when you order a piece of furniture from us, you do not receive a product that has been picked from a warehouse shelf - Instead, we manufacture the furniture especially for you in our small cabinet shop.
We only produce one piece of furniture at a time, and it takes the time it takes to create a high-quality piece of furniture, so there is therefore a delivery time from ordering to when you receive the finished product.
All furniture is personally handcrafted by master joiner Mads Christensen according to the highest quality standards and with the skilled cabinetmaker's uncompromising sense of detail and craftsmanship.
If you are looking for a special type of furniture or if you want to have a product designed and tailored to special dimensions, you are welcome to contact us. We are ready to make a non-binding offer for exactly what you are dreaming of.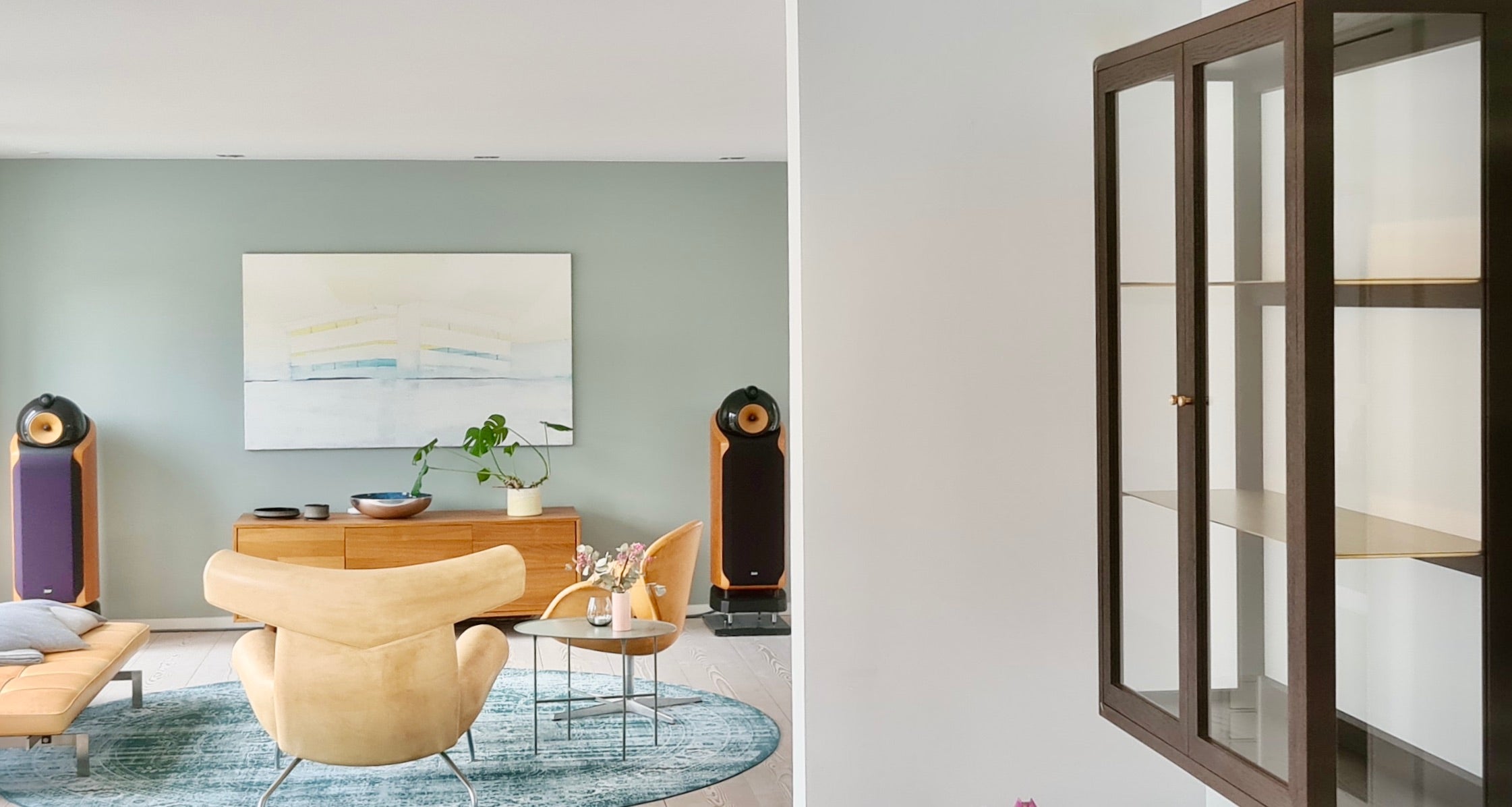 Any questions about the furniture?
You are always welcome to contact us on ☎4243 43933 Or mail info@rune-jakobsen.dk
LAUGHS All products can be manufactured in special sizes, send an email or call if you want a customized product.
Small changes in relation to standard measurements are of course made without calculation.