6 products
Filters
Why choose a Rune-Jakobsen? knife rail ?
OUR MAGNETIC KNITTING CHANNELS HAVE RESPECTED VISUAL EQUIPMENT Very high quality.
The vast majority of knife rails on the market are mass-produced in Asia or Eastern Europe - but with us you will find only handfuls. We know, Danish-produced knife storage made in our own furniture shelter.
Unlike many other knife rails on the market, our knife holders are fully magnetic. This means that the rail is unbroken magnetic throughout the length and you can place your knives optionally.
Many manufacturers choose to send point magnetic products on the market that can only hold a limited number of knives since there is only one (and often weak) magnet per blade. knife.
The magnets in our designs are invisiblely encapsulated in the tree and are divided into several, continuous rows over the whole length of the rail. This allows you to achieve optimal attachment with multiple contact points on each knife blade, avoiding: Your knives slide down, or spin around and be attracted to each other if they sit tight.

Strong Neodymium magnets in high quality are expensive, so many manufacturers skip where the bar is lowest. We import our magnets ourselves directly from a manufacturer we trust, who delivers magnets in the quality and formats we want - so you won't find any cheap disk magnets or weak hobby magnets in our designs.
We only use powerful high-quality N50/N52 neodymium magnets in various sizes, which are carefully selected so that they play optimally with the design of the knife rail.
That's why we give a 100% guarantee that your knives can be placed freely and hang exactly as you want on all our designs, regardless of which one you choose - otherwise you get your money back 😎

Suspension:
All our knife rails come as standard with different types of hidden brackets for screw mounting on the back (screws and rawlplugs included)
- but do you have e.g. A tile wall that you do not want to screw in, most knife rails can also be made without suspension so they can be glued up with eg. "No more nails" from Pattex or a similar assembly glue. Special requests for suspension are stated in the comments when ordering.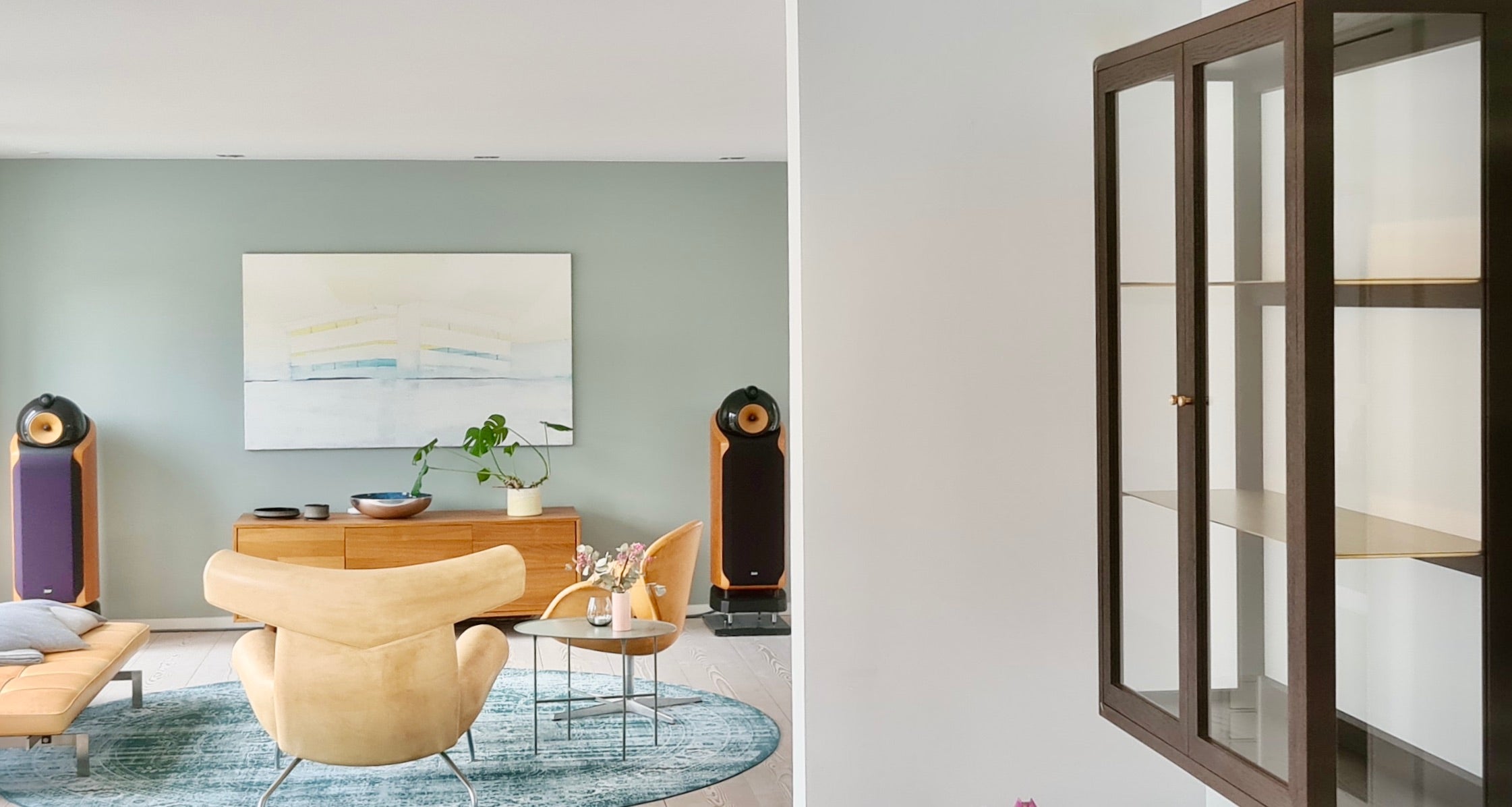 Do you have questions?
You are always welcome to contact us on ☎4243 43933 Or mail Torben@rune-jakobsen.dk
LAUGHS All products can be manufactured in special sizes, Send an email Or Ring ring. If you want a customized product.
Small changes in relation to standard measurements are of course made without calculation.