31 products
Filters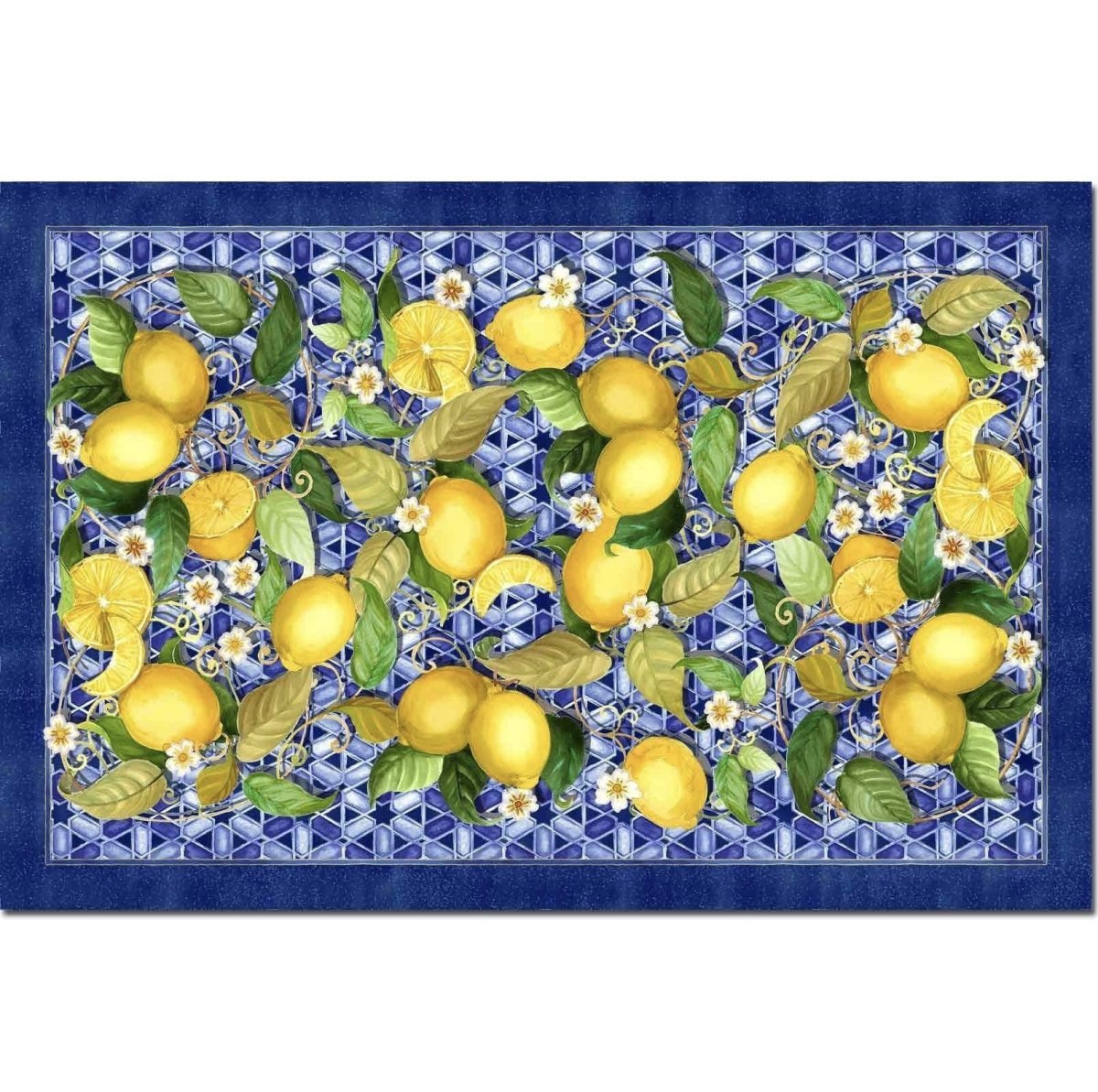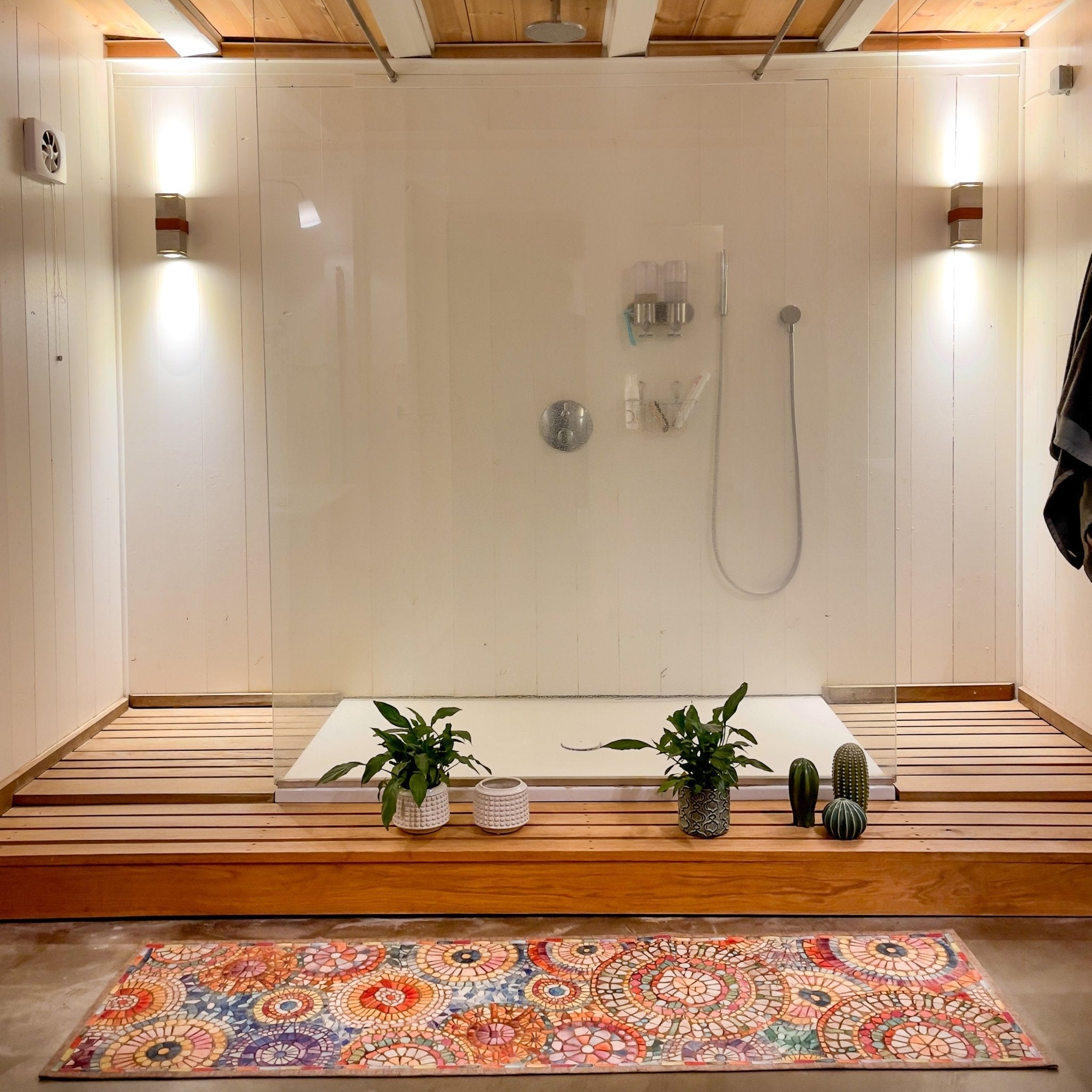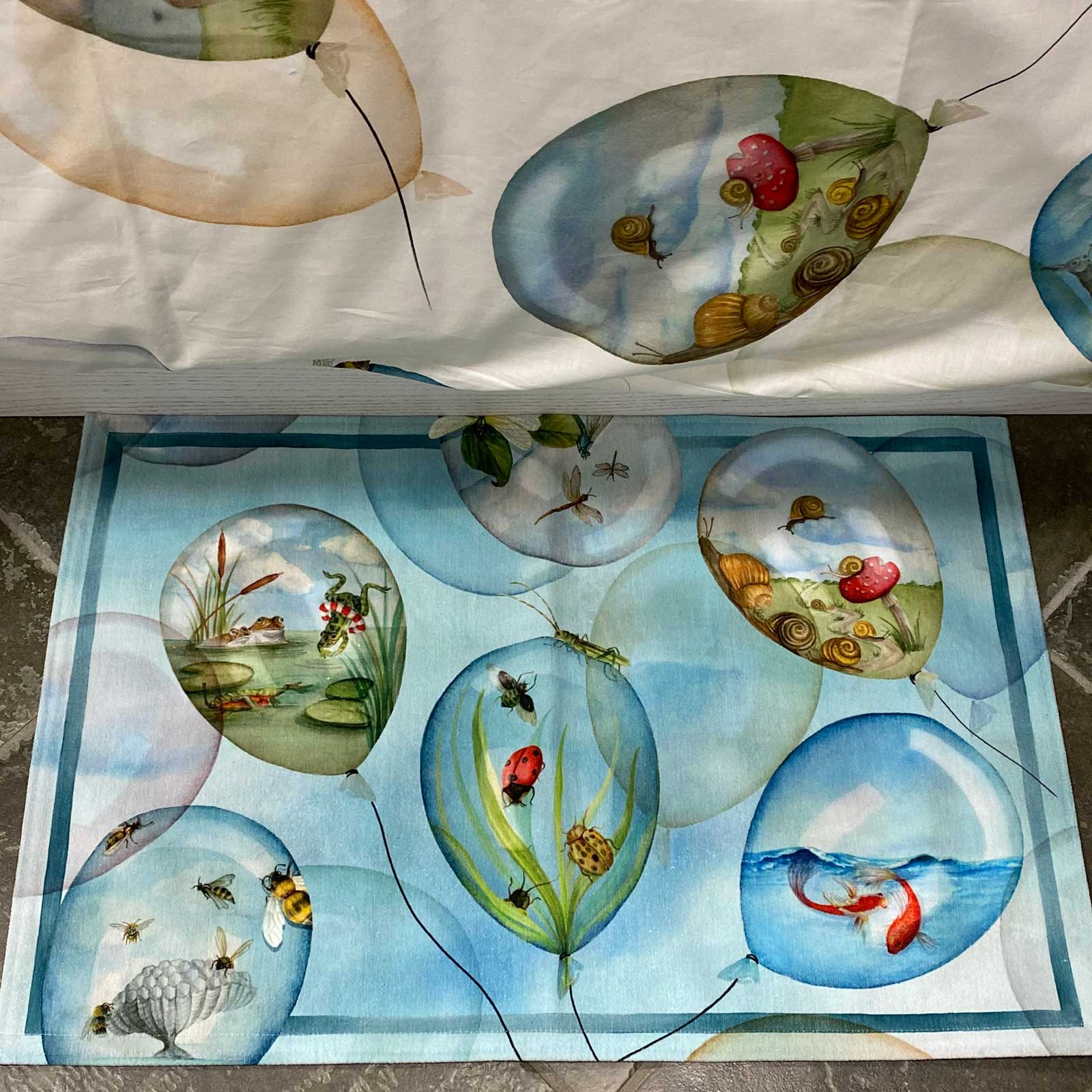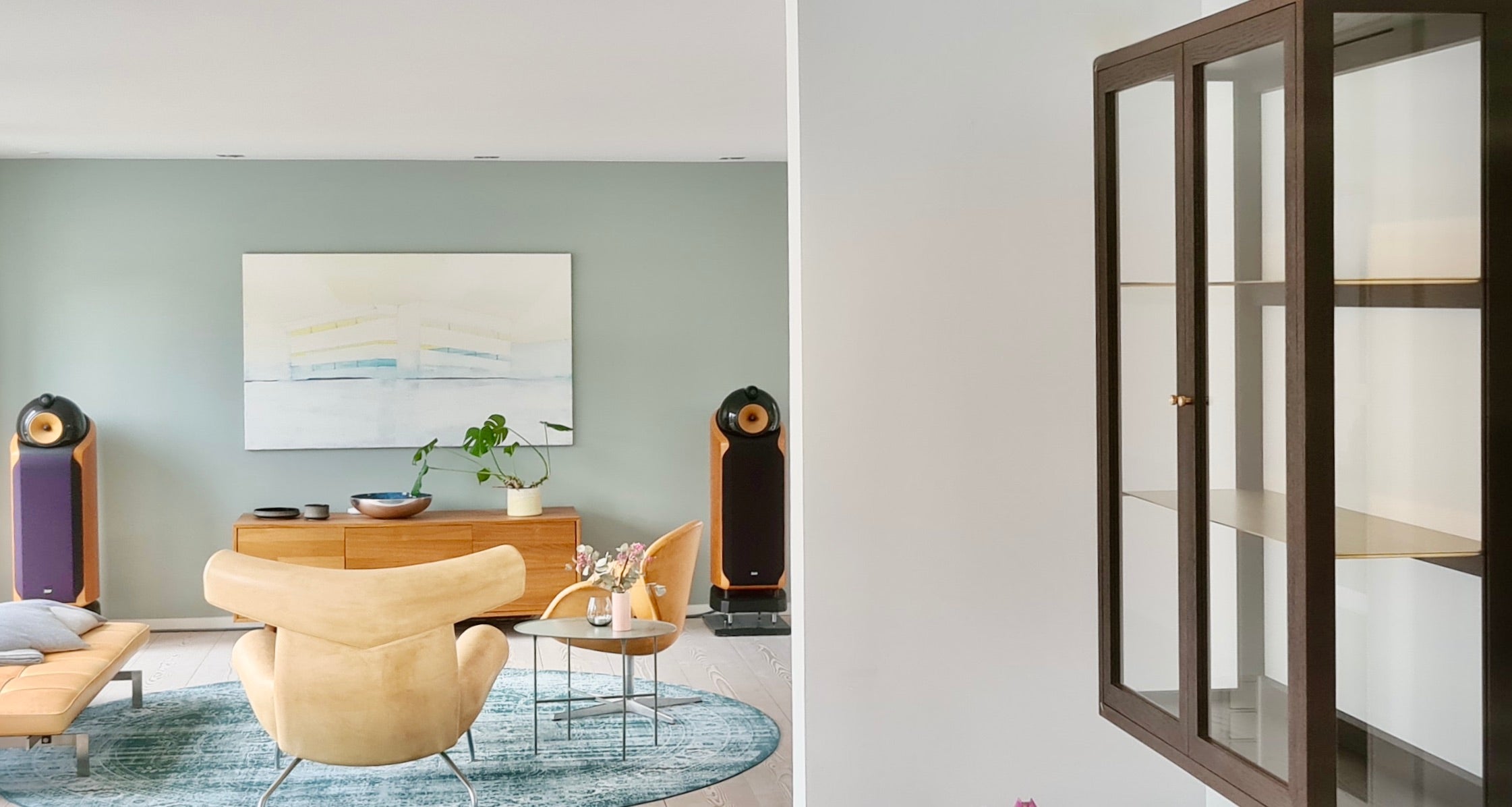 Do you have questions?
You are always welcome to contact us on ☎4243 43933 Or mail Torben@rune-jakobsen.dk
LAUGHS All products can be manufactured in special sizes, Send an email Or Ring ring. If you want a customized product.
Small changes in relation to standard measurements are of course made without calculation.