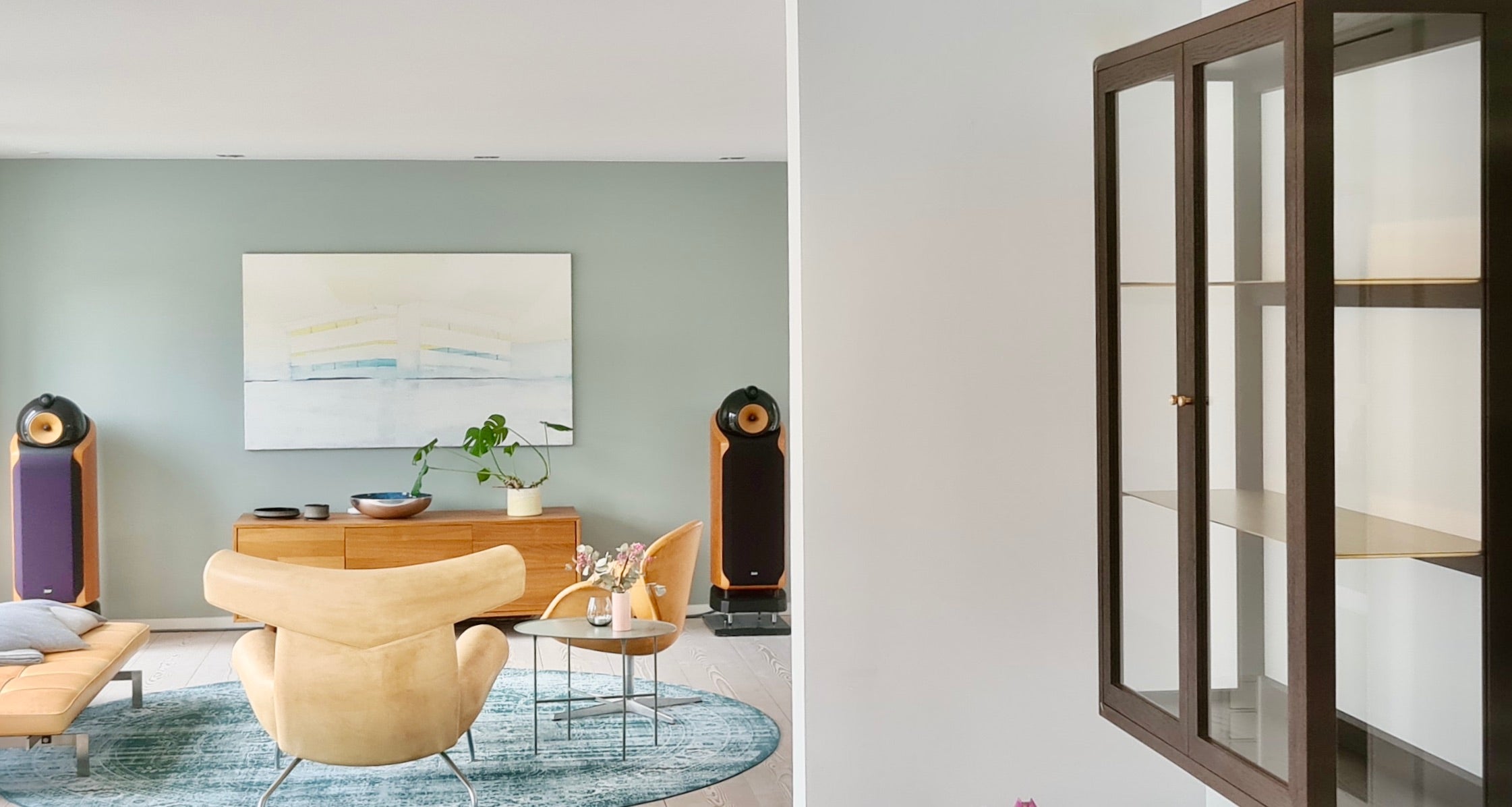 Do you have questions?
You are always welcome to contact us on ☎4243 43933 Or mail info@rune-jakobsen.dk
REMEMBER that all products can be manufactured in special sizes, send an email or call if you want a customized product.
Small changes in relation to standard measurements are of course made without calculation.